THE CLEARWATER DIFFERENCE:
INNOVATIVE DESIGN & STRUCTURAL SOLUTIONS BY EXPERIENCED ENGINEERS
The Clearwater culture is based on FOUR decades of experience and a 
wealth of knowledge in finding smart structural and cost-effective solutions.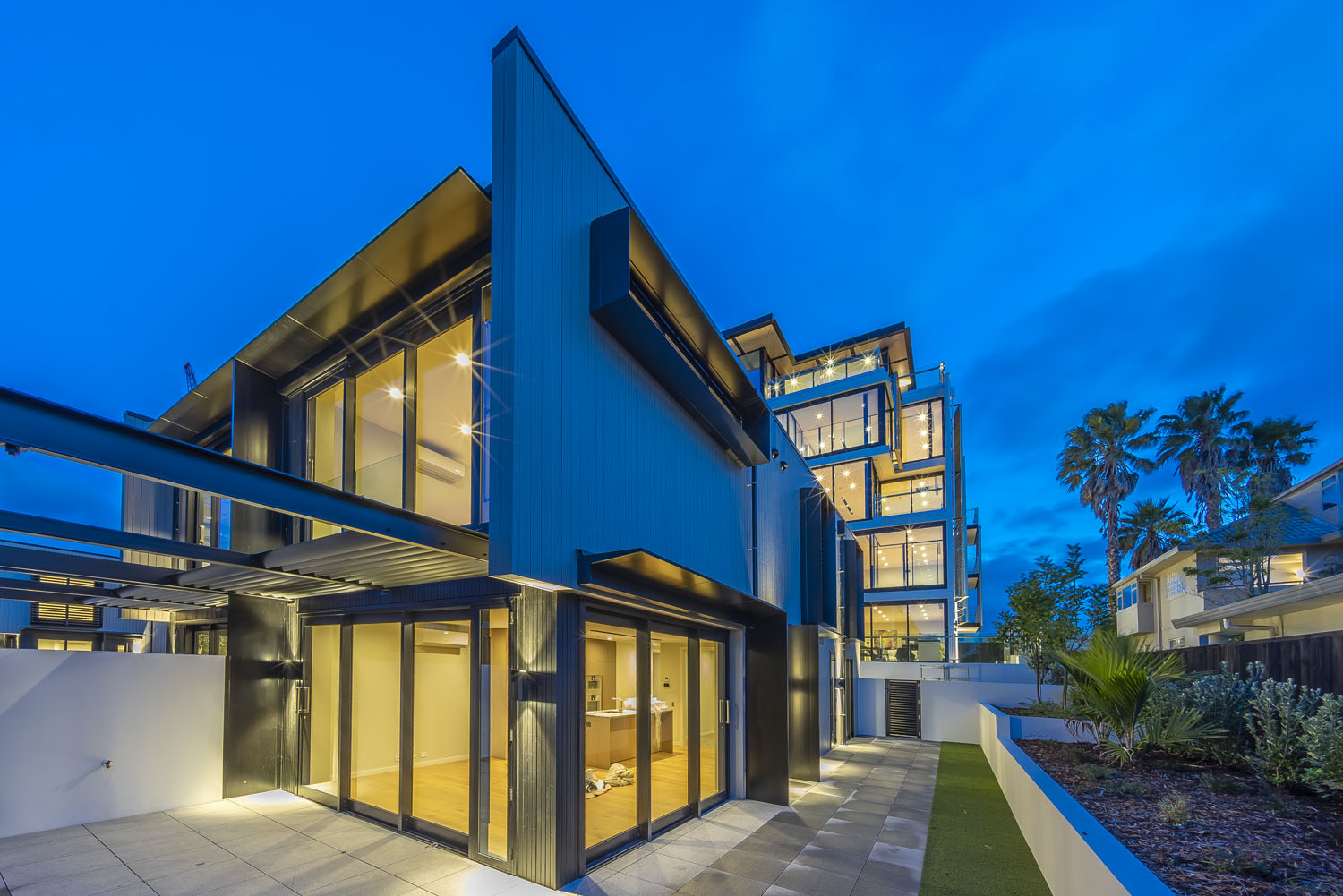 Our reputation is based on professionalism and a high level of technical expertise originating from our roots in engineering and construction.
The company has steadily grown over the last four decades and is now a respected constructor of commercial, industrial and apartment buildings.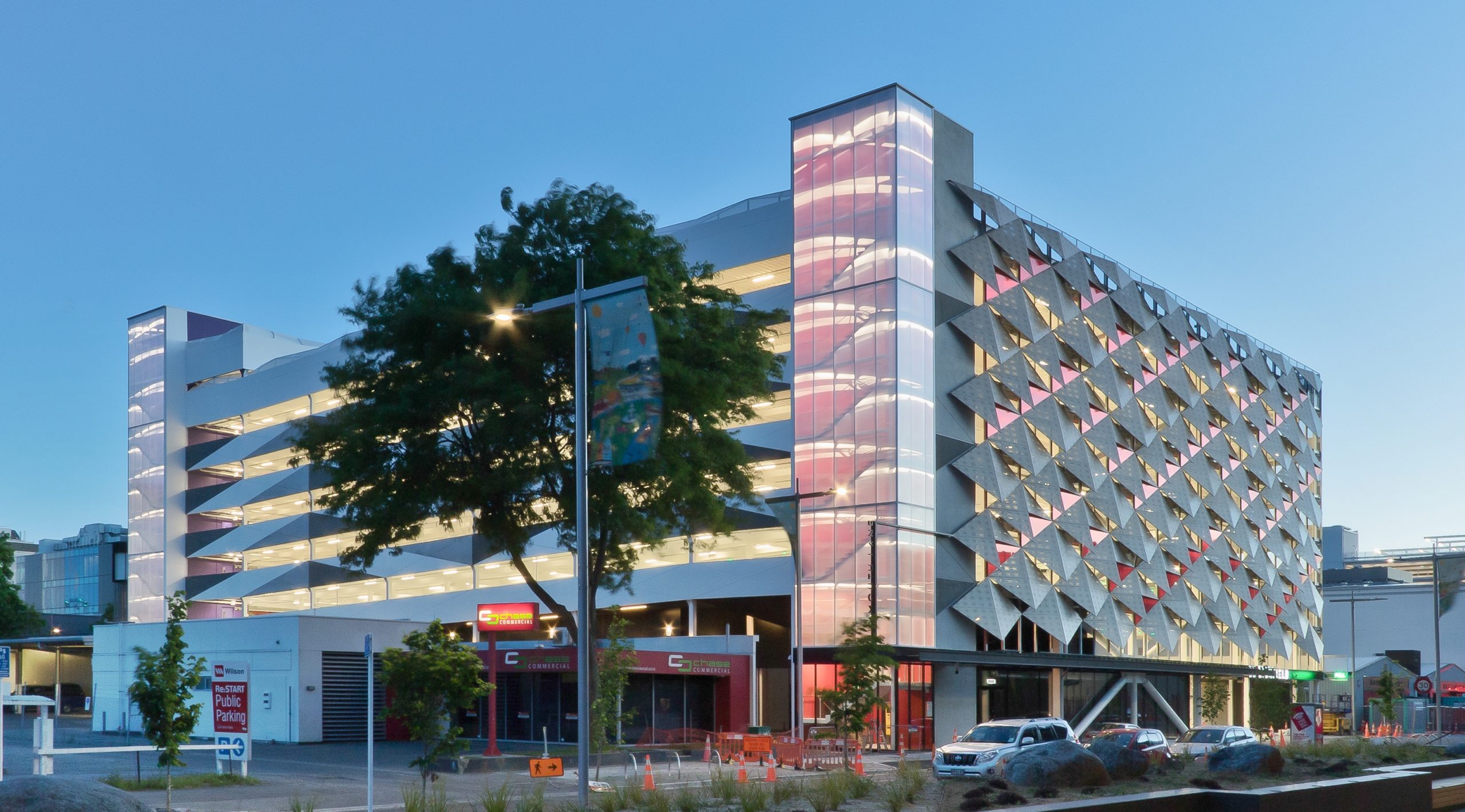 Design & Build
We perform to an over-arching programme that meshes all design, consenting, approvals, construction and compliance activities.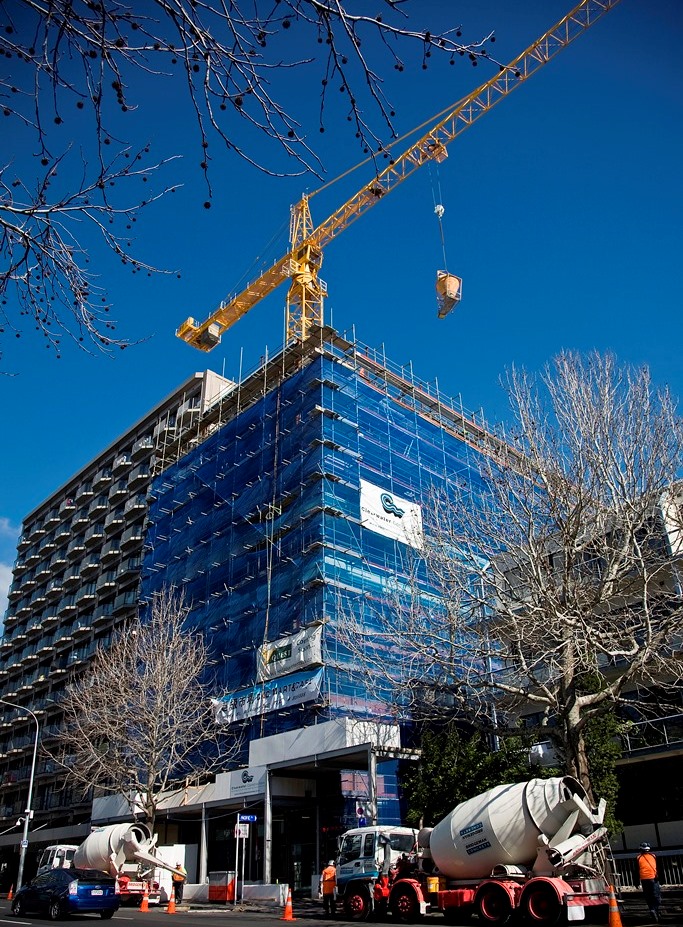 Construction
Whether it is your design or ours, once we commit to your project as Main Contractor, all the Clearwater technical expertise and experience is mobilized to successfully deliver your project as agreed.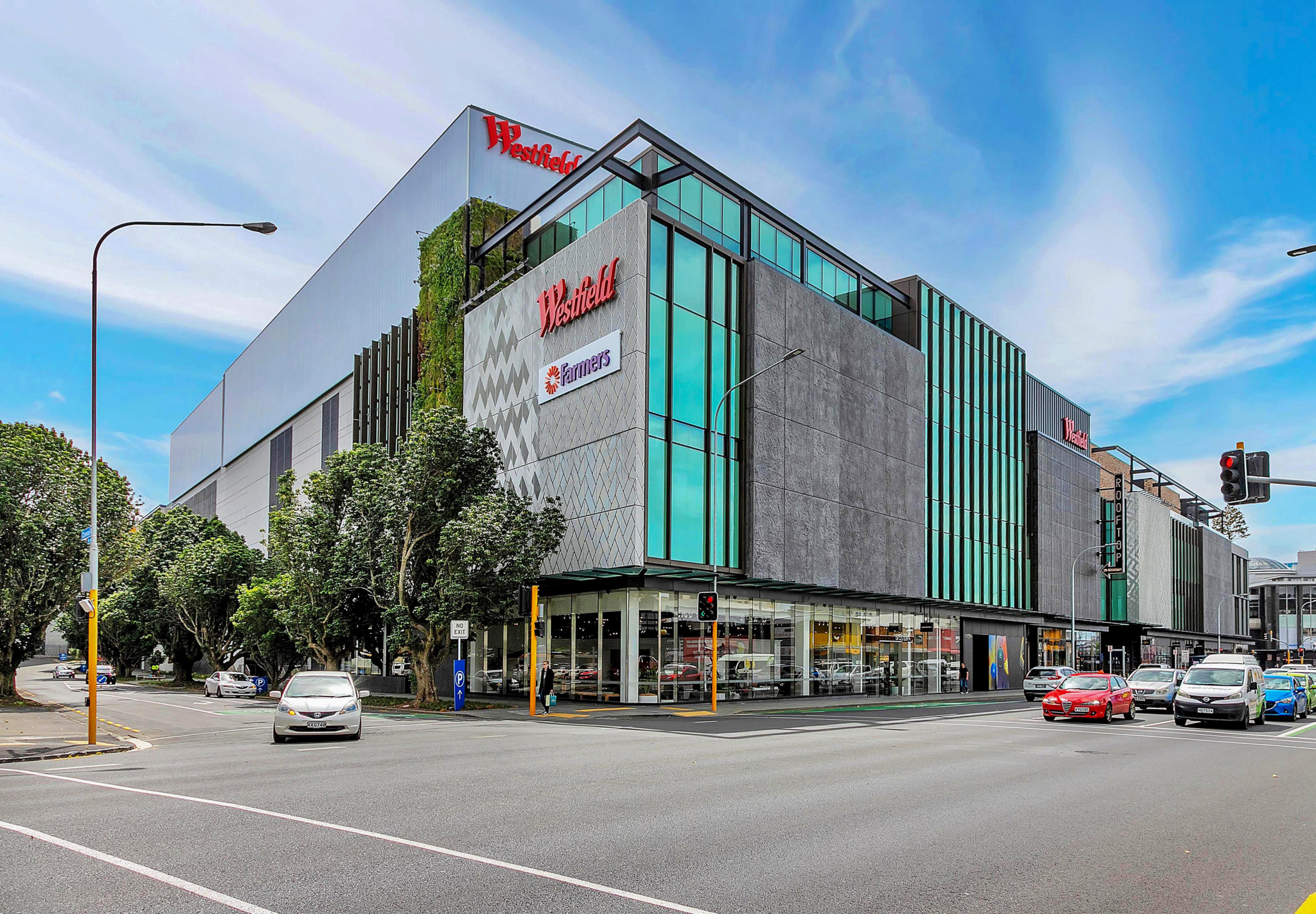 Specialist Structural Contractor
A  unique "Super Sub" service with our sister companies offering an integrated delivery of a co-ordinated combined structural solutions package.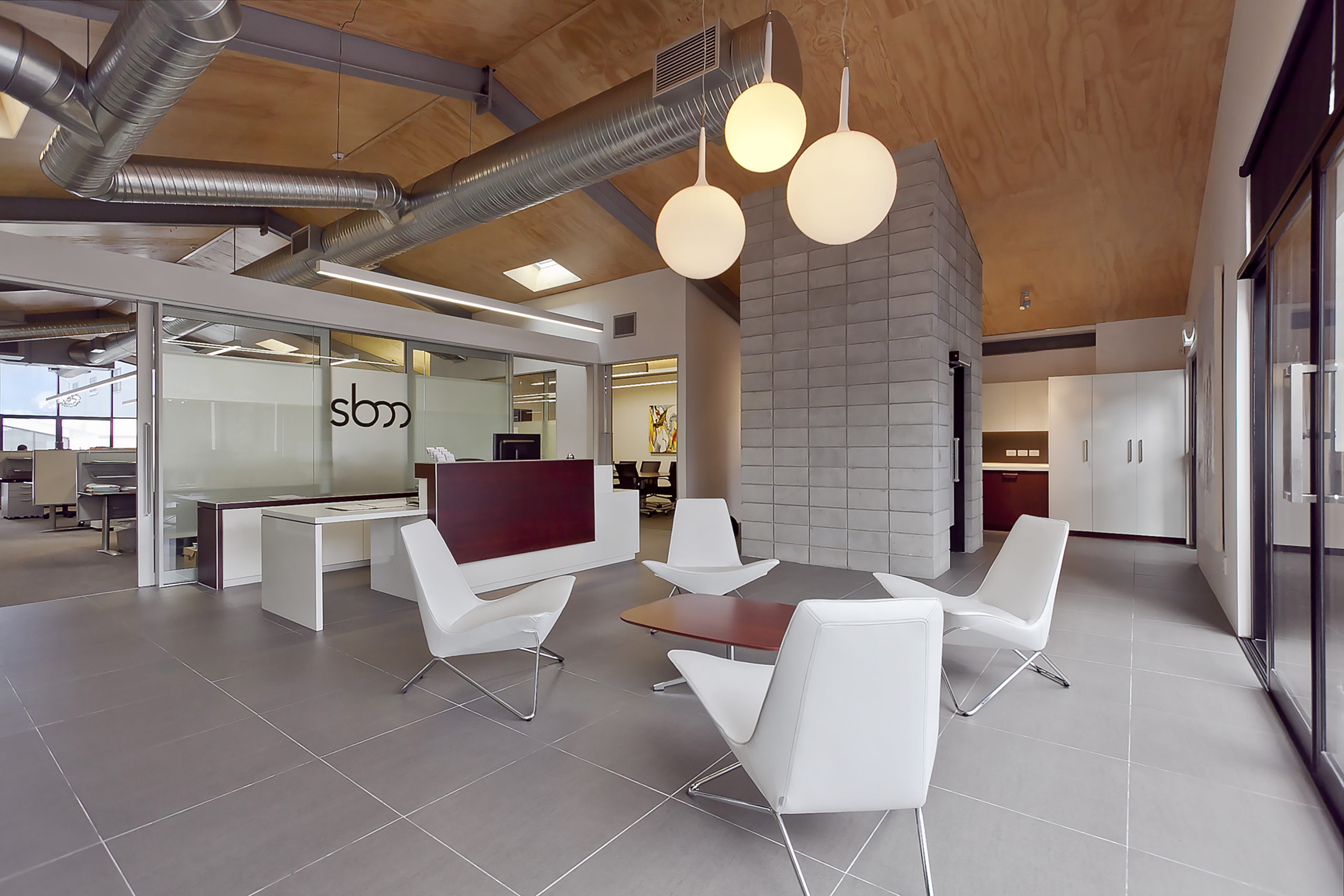 Interiors
We offer the complete commercial interior fitout solution to your build utilizing the co-ordination and programming skills acquired from decades of construction industry experience.
We are driven by ensuring our clients enjoy the construction experience, and all that we do is best for the project. We believe in developing contractual relationships focused on trust, open communication and feedback, which results in risk sharing, improvement and strong relationships.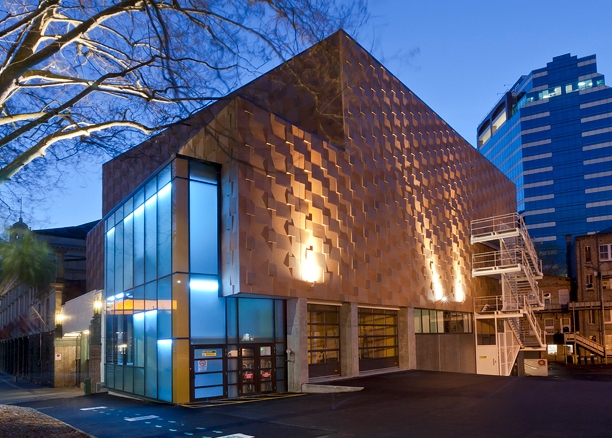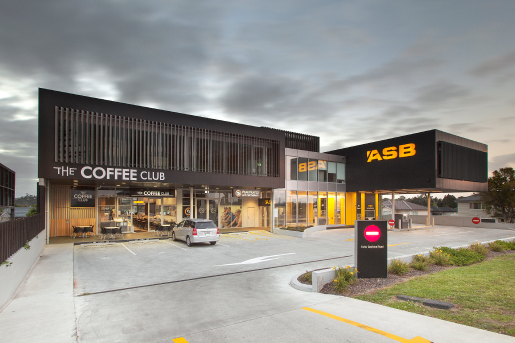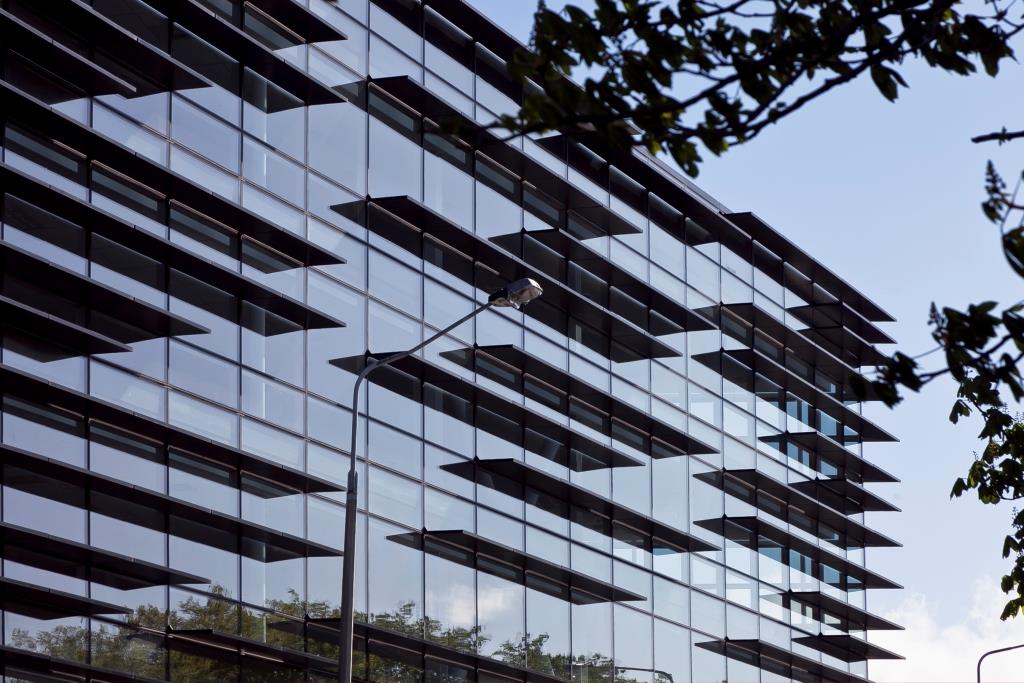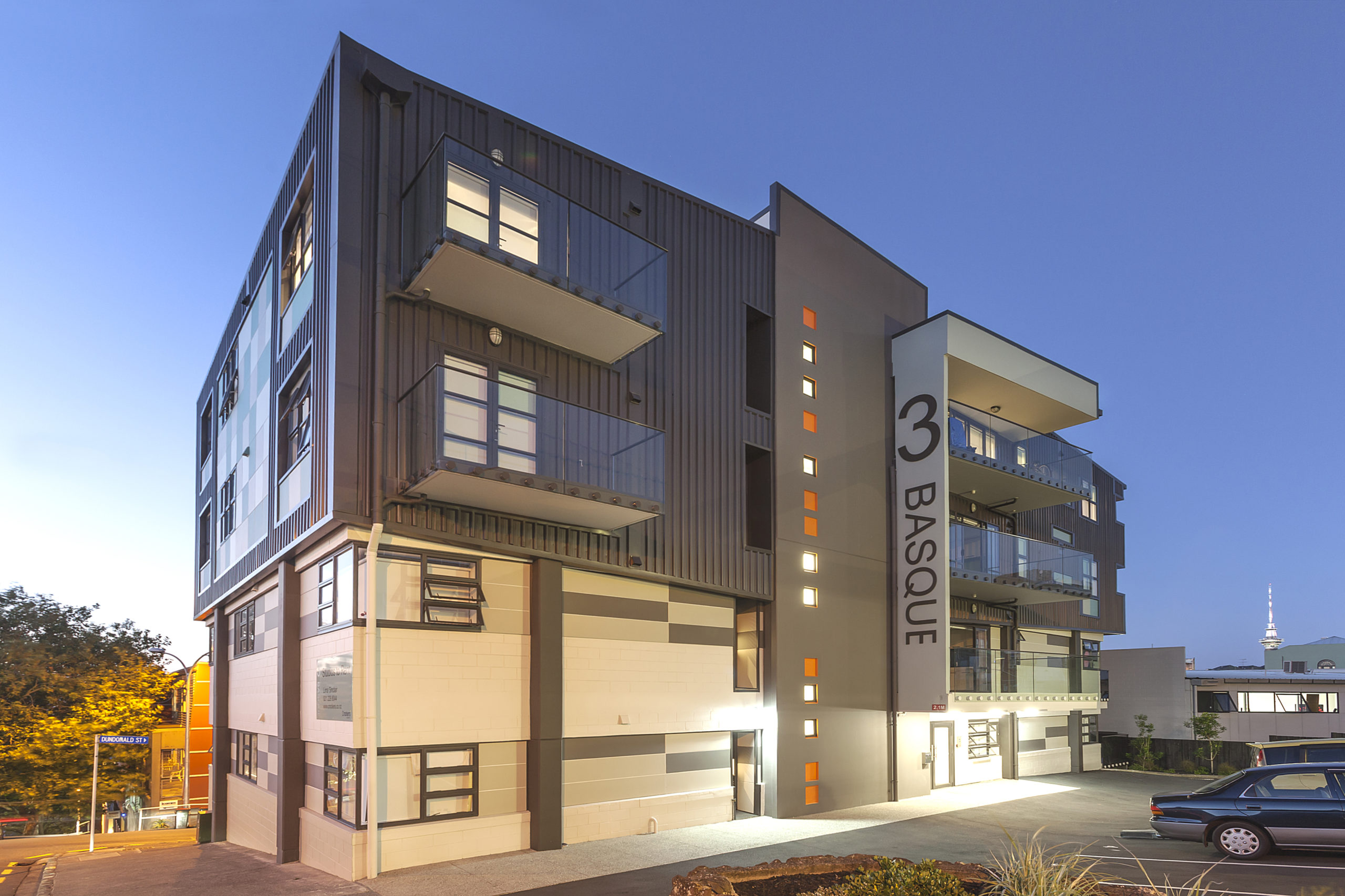 "The results we gained through Clearwater's design process have surpassed the clients expectations, they gave us more of what we wanted and less of what we didn't ask for. For a public asset it is safe, bright, achieved value and sits well in our new City."
Lee Butcher – Project Director, Major Facilities
Christchurch City Council



"Westfield have over the years built a strong relationship with Clearwater Construction, having performed concreting and related trades on the majority of our shopping centre developments including Glenfield, St Lukes, Albany and Manukau.
Throughout these projects we have found Clearwater to be very skilled and technically experienced with relation to concrete and steel construction, with the ability and willingness to achieve very tight deadlines, whilst maintaining a high level of honesty, integrity and fair and reasonable approach to variations and progress claims."
Darren Ellis – General Manager Construction 
Westfield NZ Ltd