Behind a successful project is an experienced team with the skills and expertise to manage a project from early design stage through to completion and handover. With combined experience in; fast track construction, alternative construction methods,
understanding end-user requirements, program delay mitigation, health and safety management, project management, quality control, stakeholder management, and project partnering to all assist in project delivery.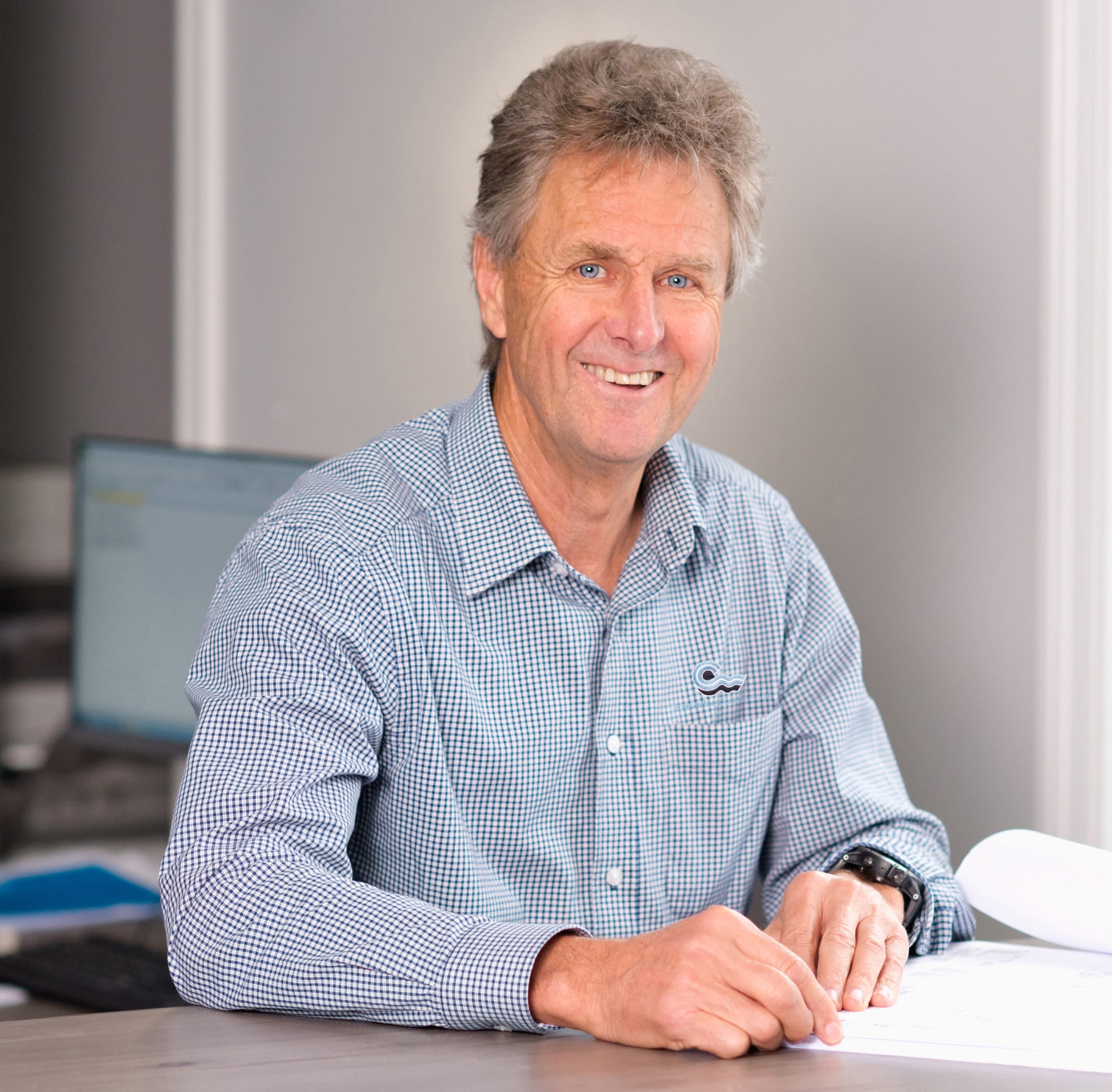 Mike Sullivan
Managing Director
Mike founded Clearwater Construction in 1984 and went on to establish a group of complementary companies. Mike actively oversees all project deliveries and offers his extensive technical expertise, wisdom, and a wealth of project experience and skills. Over the years, Mike has developed many innovative construction solutions which enable his companies to be leaders in their industry.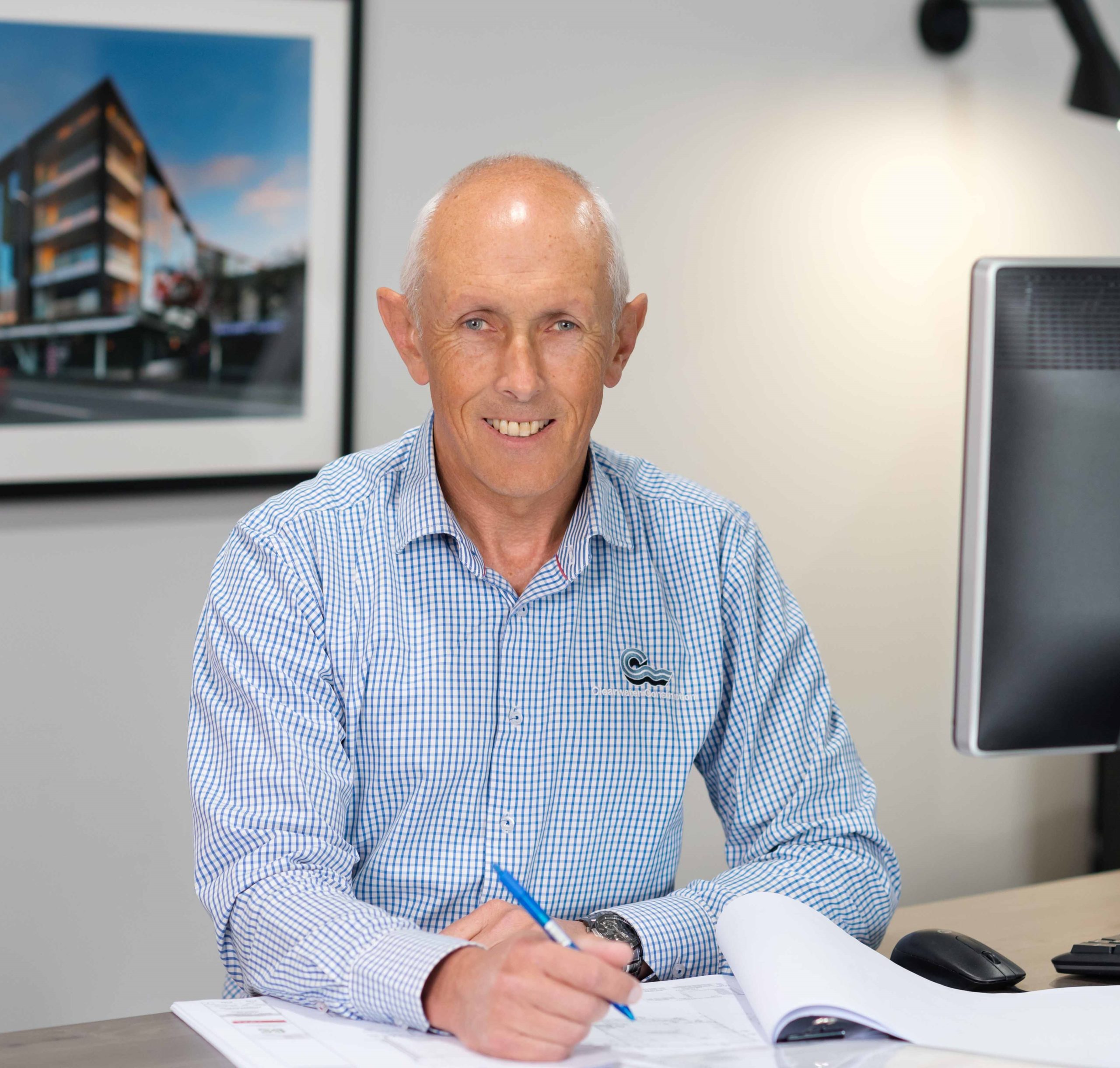 Stuart McClatchy
Operations Manager
Stuart is a highly experienced construction executive manager specialising in multi-storey project delivery and design-build commercial project procurement. Stuart overseas the companies operational procedures and manages the daily operations of the company.  He manages and engages with stakeholders under a culture of accountability and transparency, resulting in shared decision making and 'no surprises' contracting.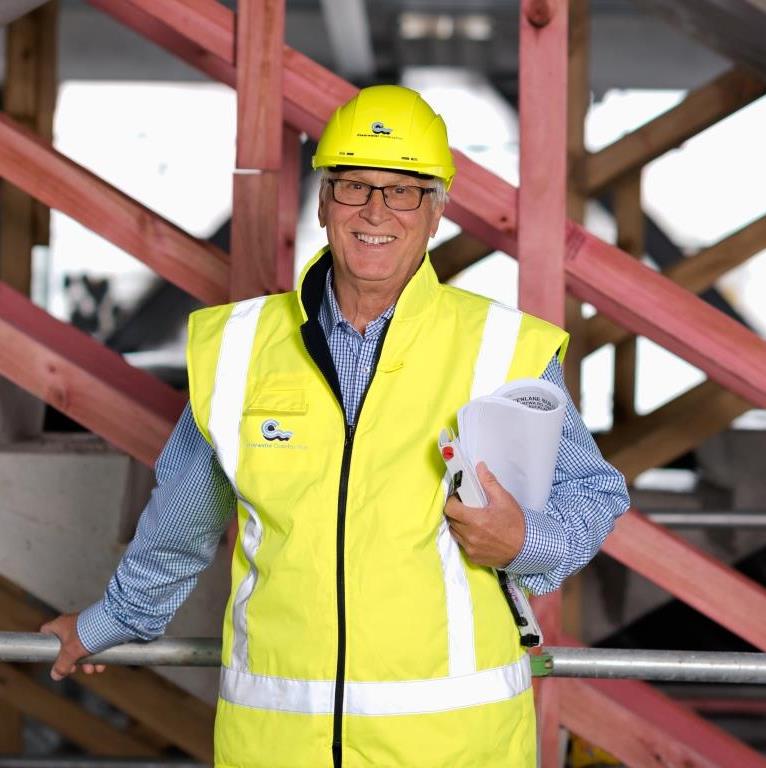 Paul Wood
Construction Manager
Paul joined Clearwater Construction in 2013 to manage the development projects associated with the Christchurch Earthquake Rebuild.  He "loves to build" and has proven ability in design and project management across new builds and refurbishment developments.  He delivers the 'superior customer experience' through performance and his ability to bring in the right expertise, skill and experience of others to participate in successful project delivery.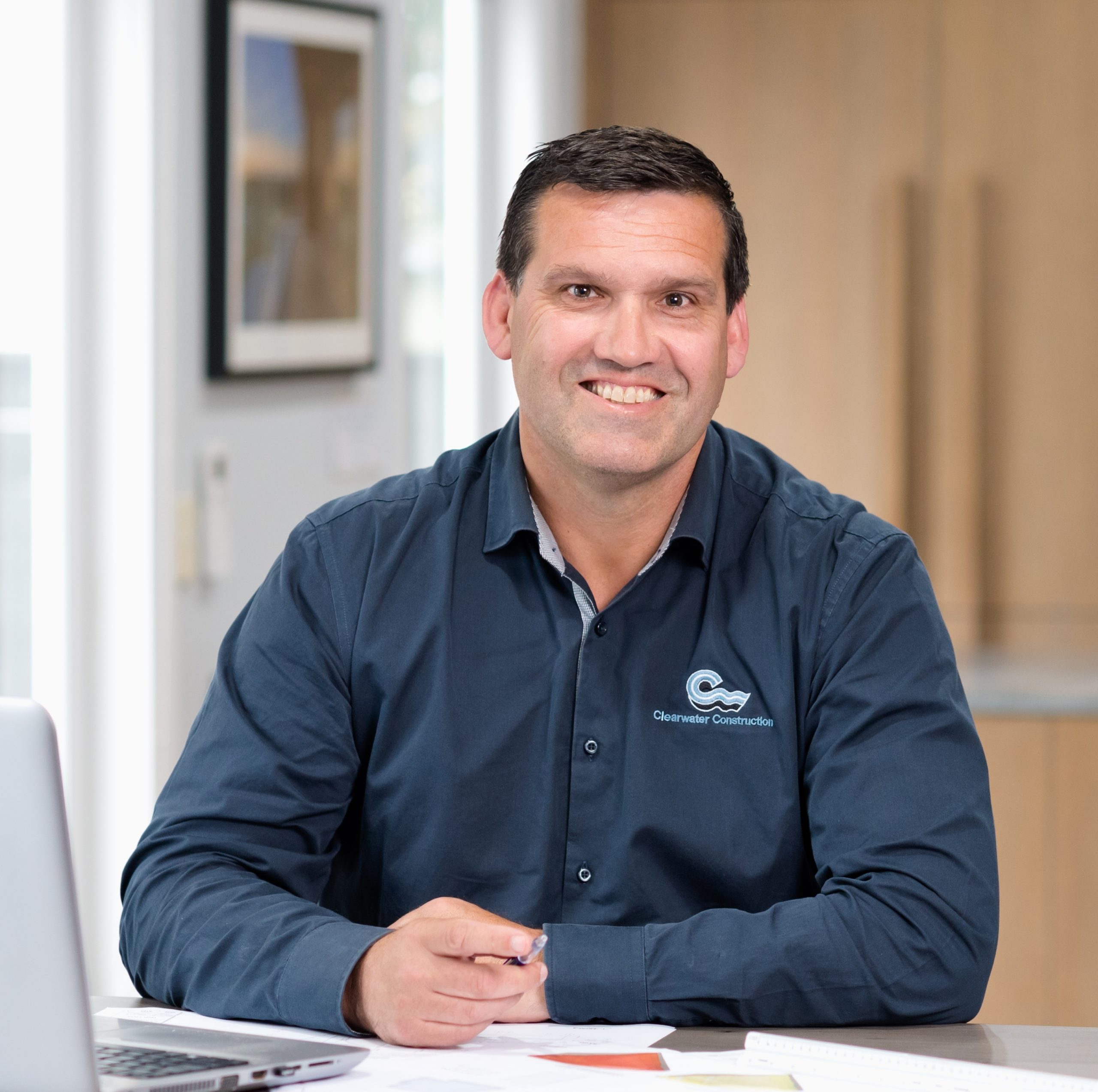 Owen Michie
Commercial Manager (Auckland/Waikato)
Owen is a respected estimator and quantity surveyor experienced in design-build construction projects. He offers clients a thorough understanding of project budgets, cost control and management, financial reporting, and variation management.  Owen has a strong sense of the subcontractor market, costs of goods and services and resource productivity allowing him to see and take the whole project life cycle into account.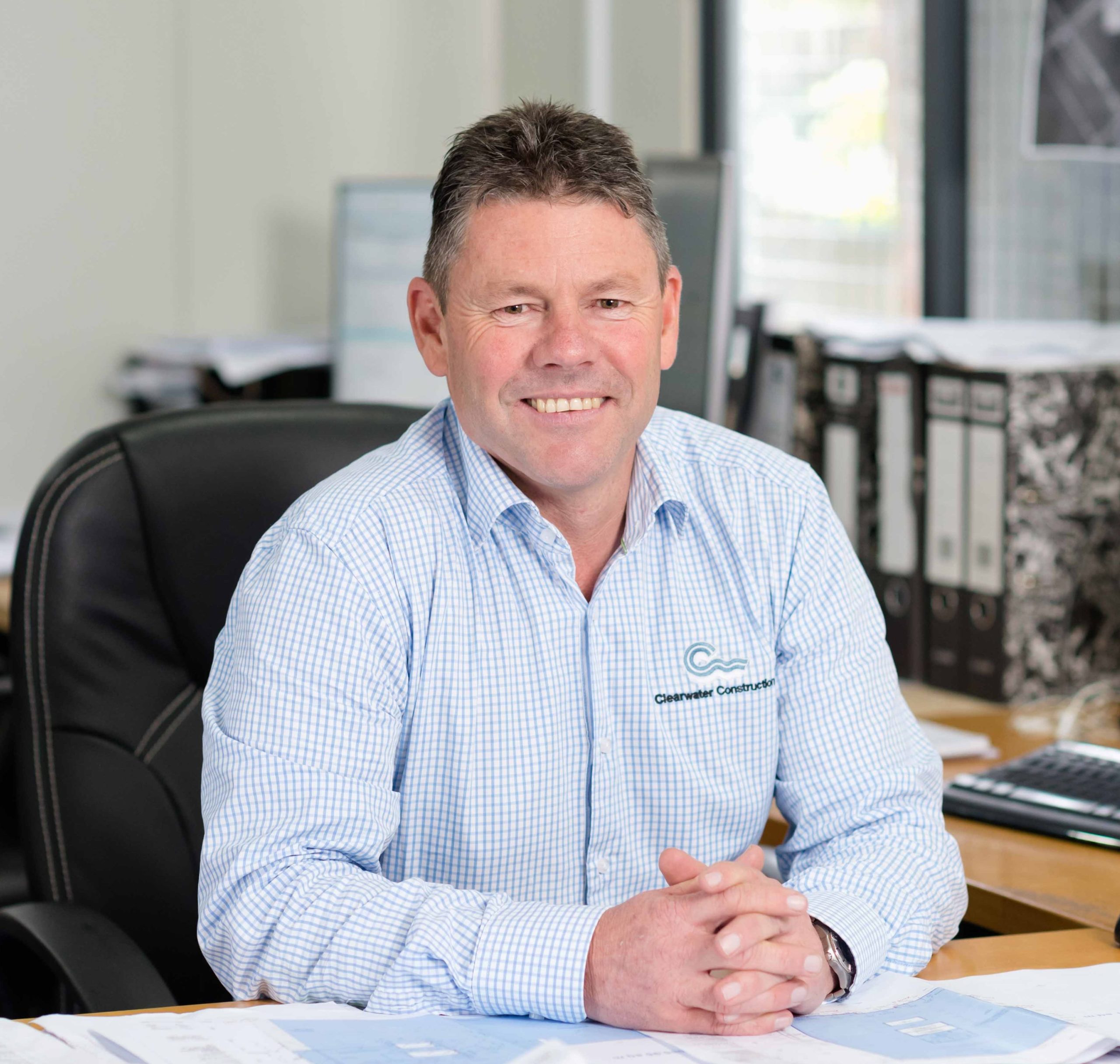 Martin Baker
Commercial Manager (Christchurch)
Martin is a well organised manager who understands the steps required to implement actions, source resources and plan and programme to achieve results. Martin has a strong customer focus and develops collobrative business relations based on trust, confidence and mutual respect.  Martin thrives on the high level of responsibility, decision making and accountability demanded in his role.