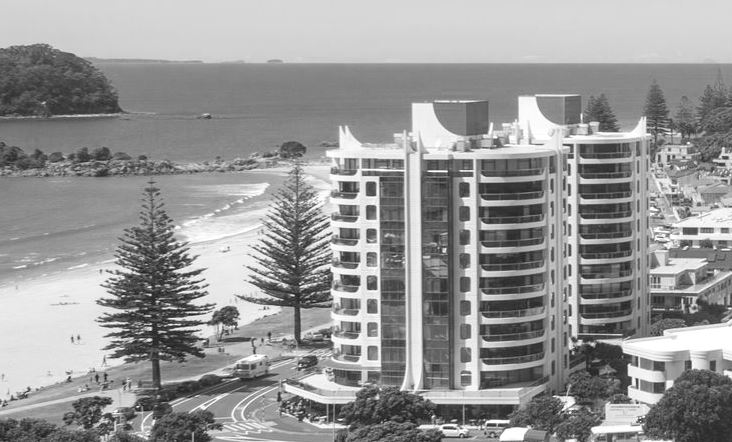 1994 – Oceanside Twin Towers – Mt Maunganui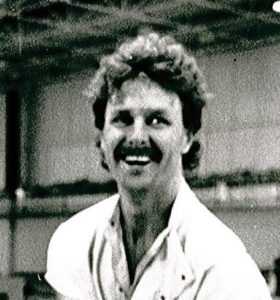 Mike Sullivan established Clearwater  Construction in 1984. The company has steadily grown over four decades, developing a reputation based on professionalism, a high level of technical expertise and integrity. Today Mike remains at the helm leading one of New Zealand's most reputable design and build construction companies specializing in apartment, commercial, industrial and car park projects either as a Design-Build Contractor, Main Contractor or Specialist Structural Contractor.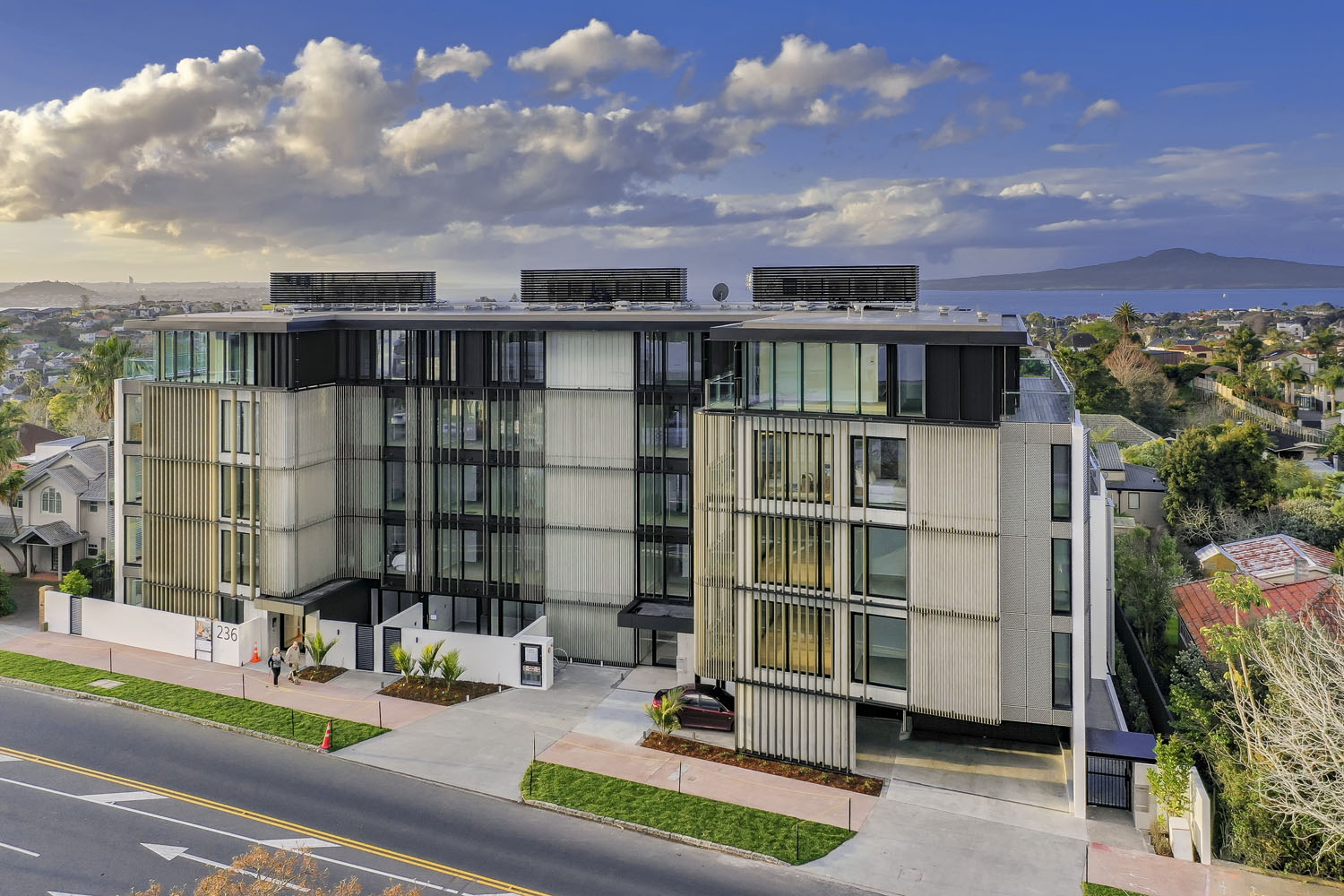 2019 – Outlook Apartments – Mission Bay 
Clearwater's solid track record of quality project delivery results in a great deal of repeat business from clients who often choose to engage us on a negotiated basis.
We have offices in Auckland and Christchurch and welcome enquiries under a negotiated or design-build procurement model for projects ranging from $0.5M to $100M.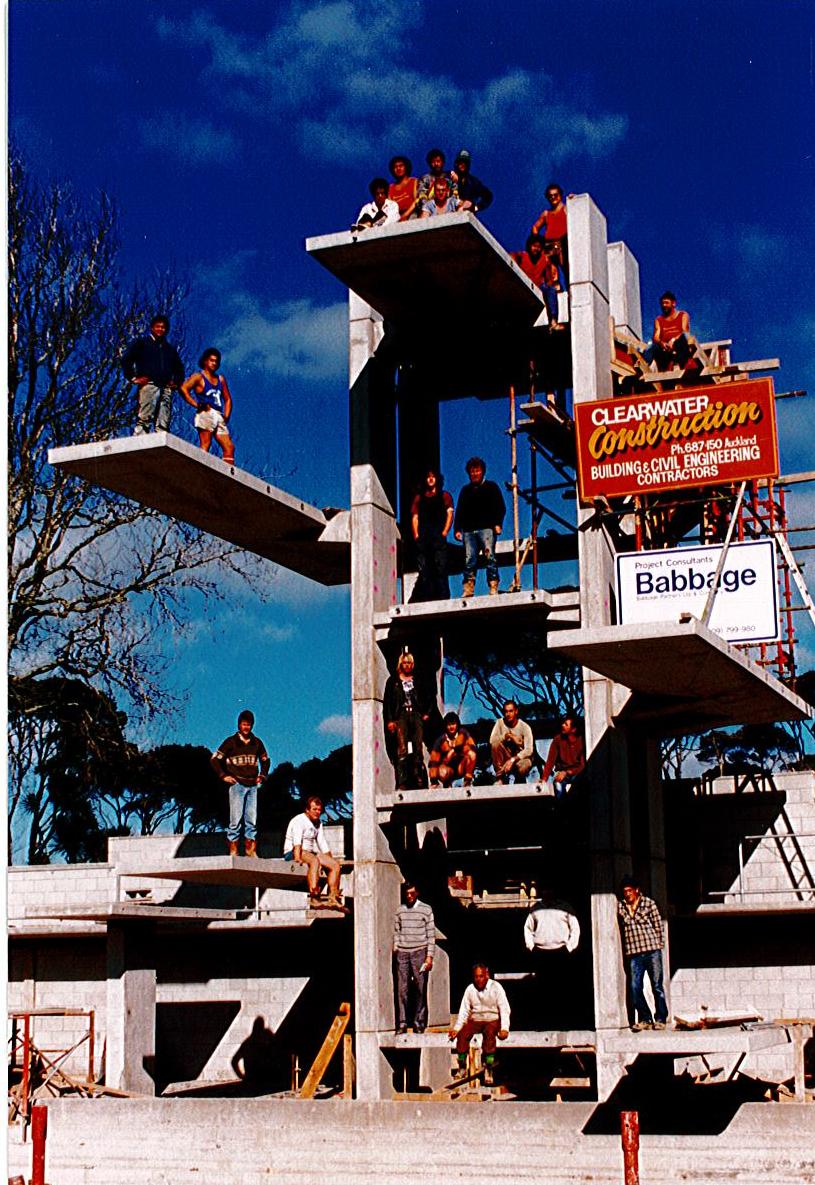 1988 – Henderson Swimming Pool Complex (West Wave)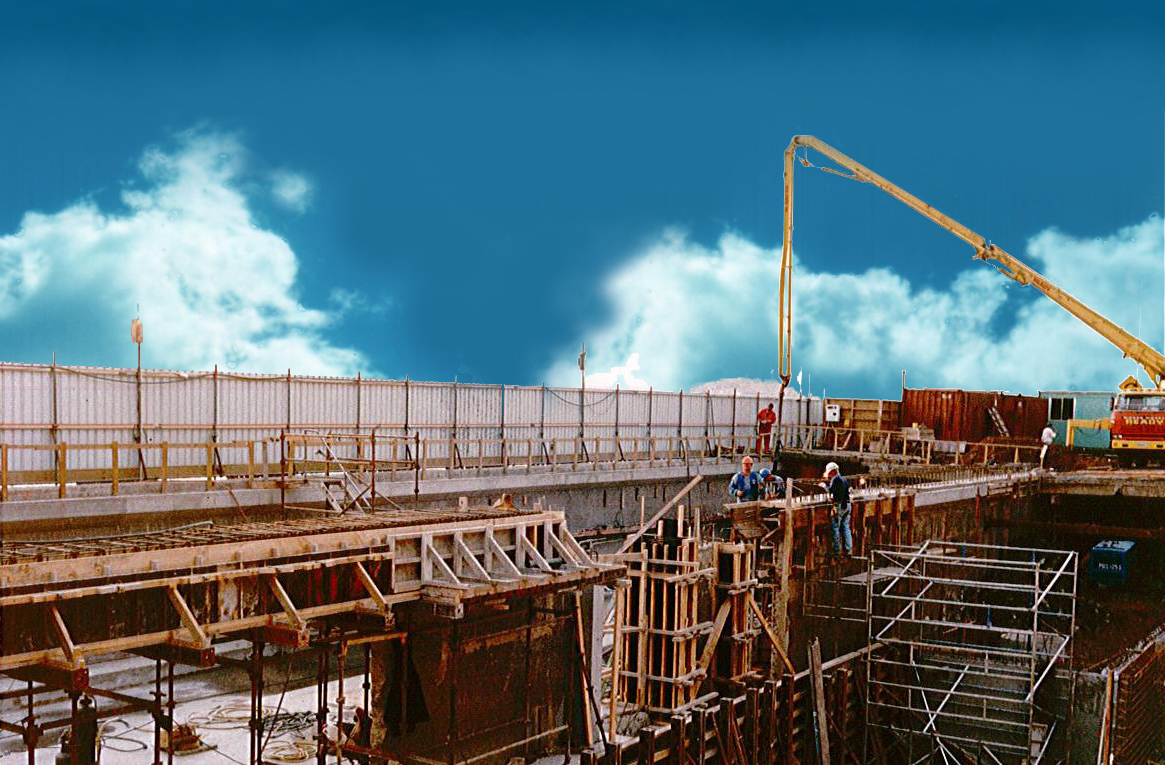 1993 – Kelly Tarlton's Antarctic Encounter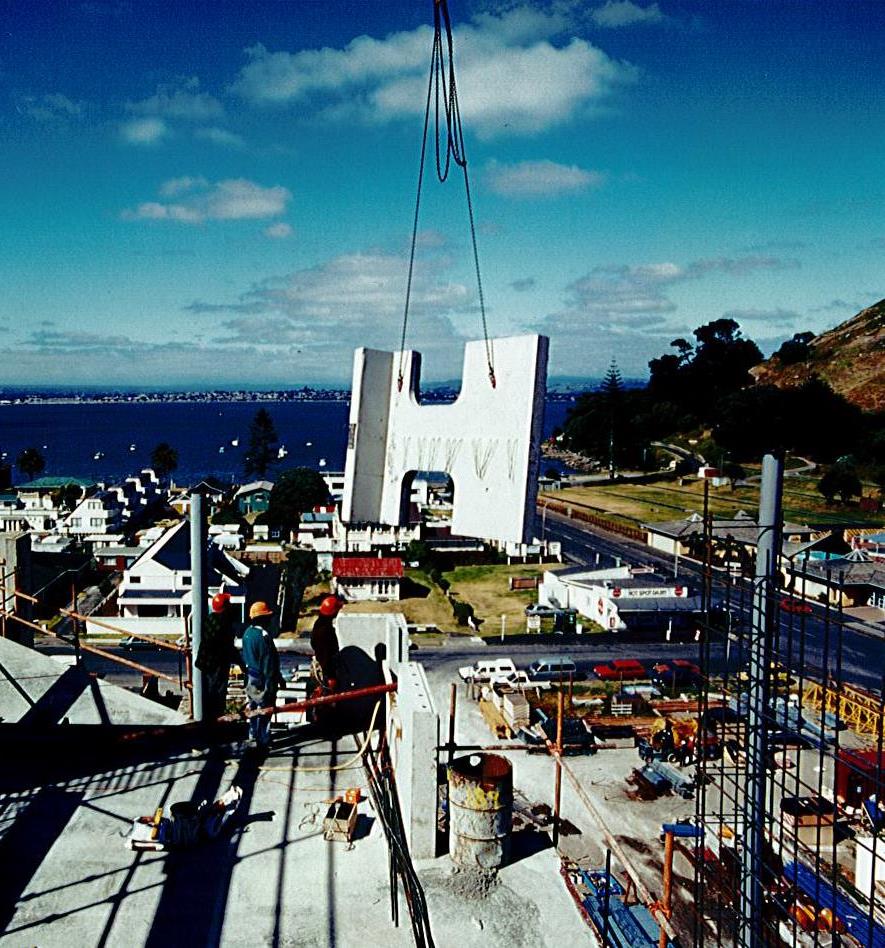 1994 – Oceanside Twin Towers                  Mt Maunganui