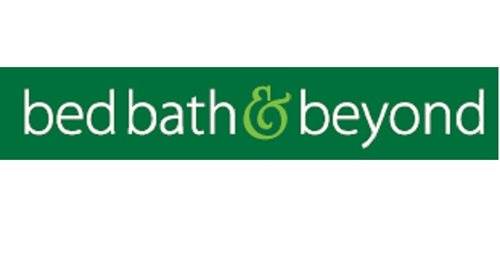 "Over the past 2½ years Clearwater Construction has undertaken a redevelopment project on a 3 hectare site in Wiri. Having agreed to work together late 2017 Phase 1 of this project undertaken during 2018 involved a large demolition project to clear existing buildings and extensive remediation to an existing 8,000sqm warehouse. This was delivered on time to allow us to trade through our busy summer season utilising the new facility. Phase 2 of the project undertaken during 2019 involved construction of a new 8,500sqm warehouse facility and an 850sqm office complex. Both projects were delivered on time and within the agreed budget.
As a team with relatively little construction experience we found the Clearwater team easy to work with and helpful when issues arose. Especially in light of some of the horror stories you read and hear about in the construction industry, I would not hesitate to recommend this organisation to other businesses.
Clearwater assisted us in retaining Architectural services as well as the initial planning and management stage. We are extremely pleased with the quality of the finished product and would definitely use Clearwater again if we undertook such a project."

Carpark – 33 Lichfield St, Christchurch.
"The results we gained through Clearwater's design process have surpassed the clients expectations, they gave us more of what we wanted and less of what we didn't ask for. For a public asset it is safe, bright, achieved value and sits well in our new City."
Vulcan Steel, Christchurch.
"We would have no hesitation in referring Clearwater Construction services and construction teams and would happily re engage them on any further projects we may have."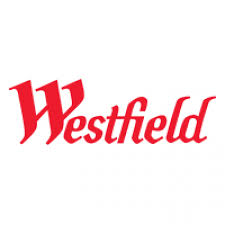 "Westfield have over the years built a strong relationship with Clearwater Construction, having performed concreting and related trades on the majority of our shopping centre developments including Glenfield, St Lukes, Albany and Manukau.
Throughout these projects we have found Clearwater to be very skilled and technically experienced with relation to concrete and steel construction, with the ability and willingness to achieve very tight deadlines, whilst maintaining a high level of honesty, integrity and fair and reasonable approach to variations and progress claims."