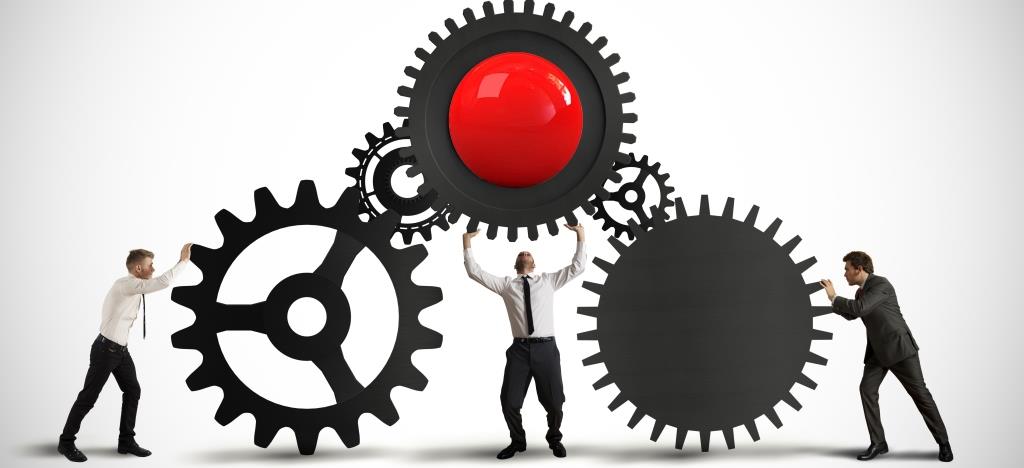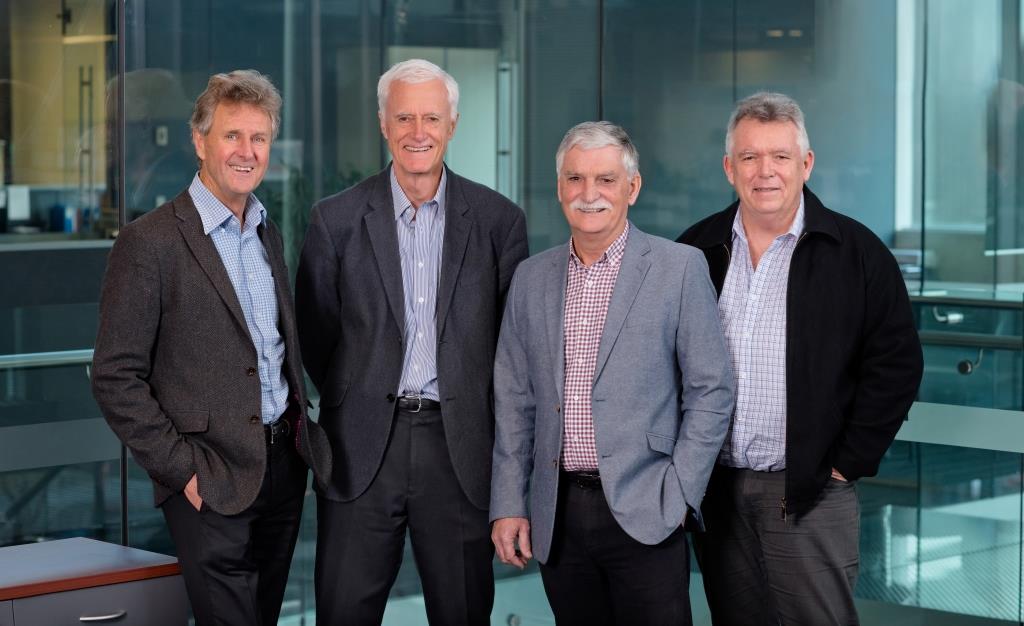 Clearwater Construction is a privately owned company that strives for "best practice" in all areas of operation including governance. The Board of Directors provide oversight and guidance to steer the business towards its objectives and ensuring the day to day management is consistently aligned with the overall vision.
(L-R)  Mike Sullivan – Managing Director. Mike founded company in 1984 and remains the majority owner.
Stephen Reindler – Non Executive Director and Board Chairman. Stephen has a mechanical engineering background and lead engineering, environmental and occupational health and safety programmes in some of New Zealand's largest companies. He has wide experience in the management and governance of businesses in the supply chain, steel and construction industry.
Rowan Chapman – Non Executive Director. Rowan is a senior Chartered Accountant with extensive commercial experience in private and public companies, trusts and partnerships and commercial dispute resolution
Wayne Carson – Director. Wayne has extensive engineering and construction industry experience and was previously General Manager of Clearwater Construction before transferring to a similar role in sister company D&H Steel Construction.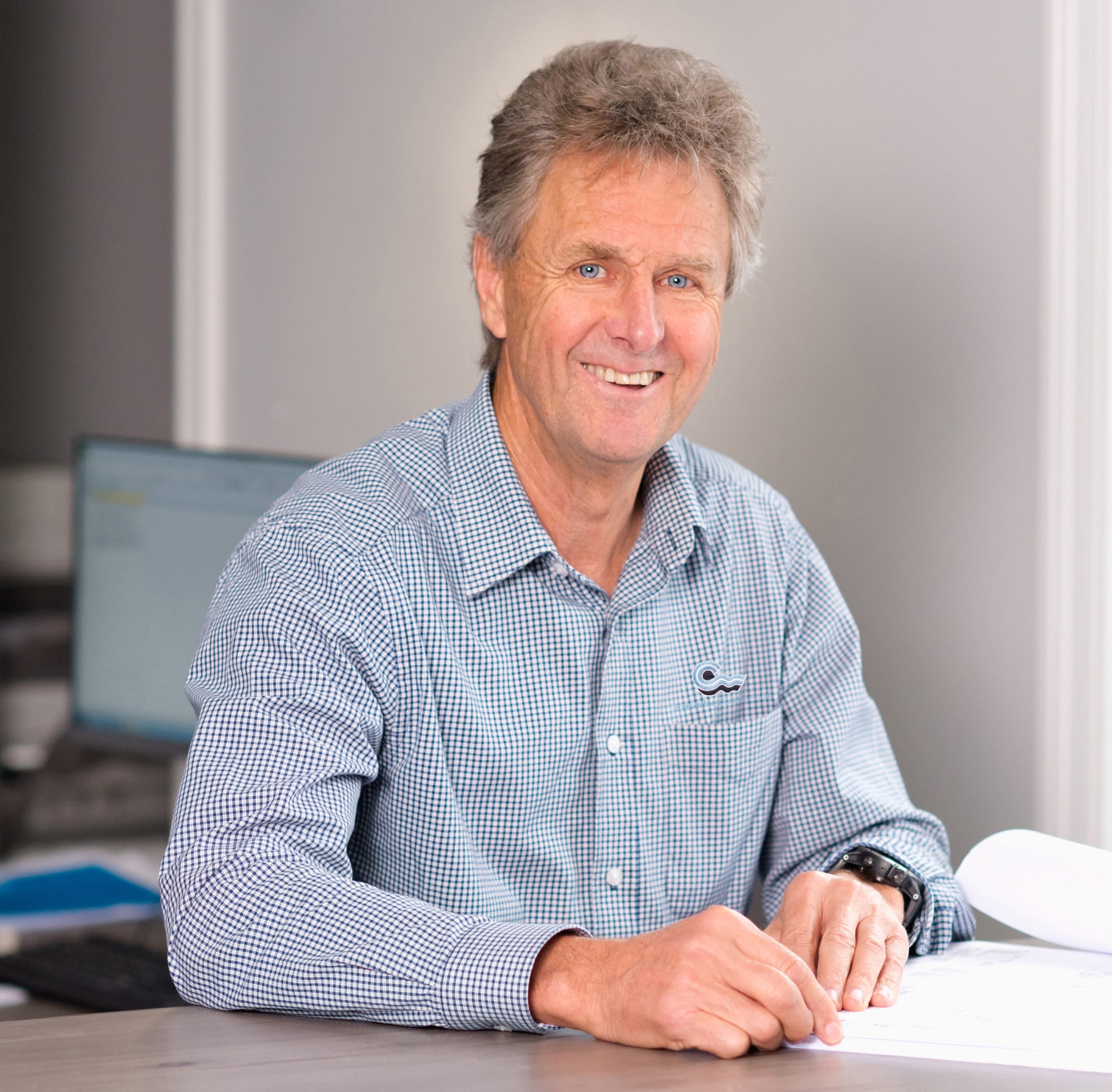 Mike Sullivan
Managing Director
Mike founded Clearwater Construction is 1984 and went on to establish a group of complementary companies. Mike actively oversees all project deliveries and offers his extensive technical expertise, wisdom, and a wealth of project experience and skills. Over the years, Mike has developed many innovative construction solutions which enable his companies to be leaders in their industry.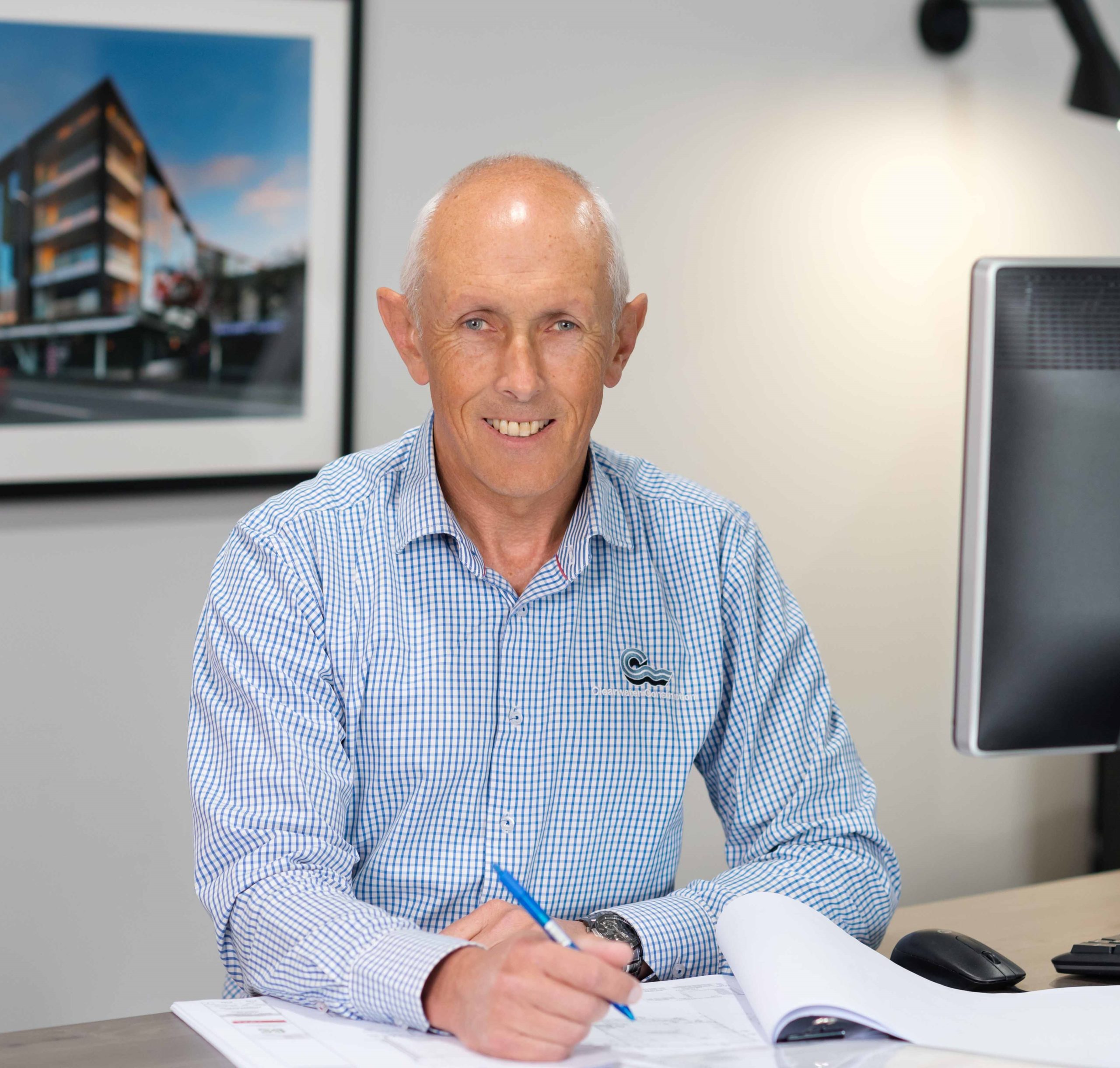 Stuart McClatchy
Operations Manager
Stuart is a highly experienced construction executive manager specialising in multi-storey project delivery and design-build commercial project procurement. Stuart overseas the companies operational procedures and manages the daily operations of the company.  He manages and engages with stakeholders under a culture of accountability and transparency, resulting in shared decision making and 'no surprises' contracting.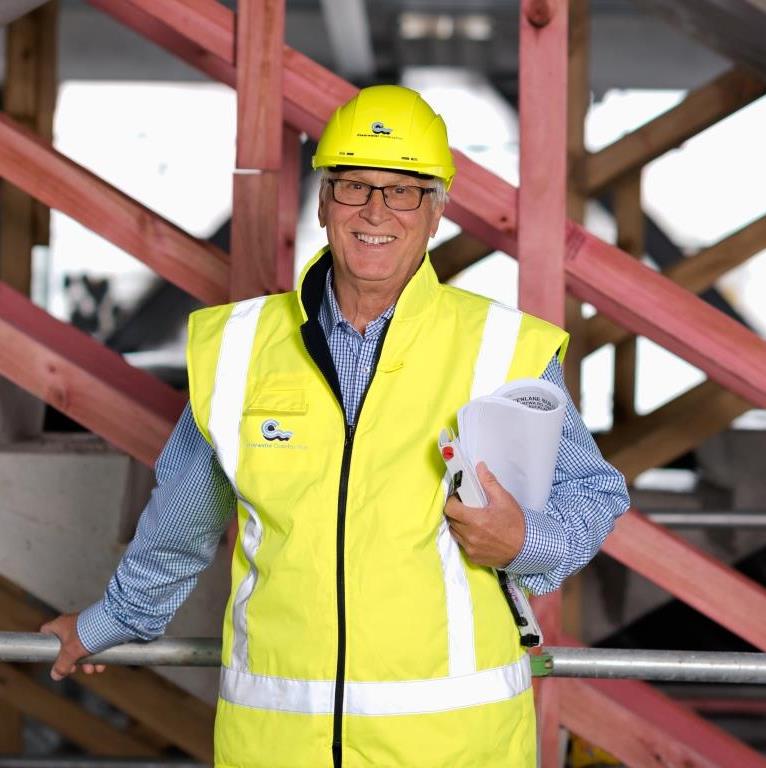 Paul Wood
Construction Manager
Paul joined Clearwater Construction in 2013 to manage the development projects associated with the Christchurch Earthquake Rebuild.  He "loves to build" and has proven ability in design and project management across new builds and refurbishment developments.  He delivers the 'superior customer experience' through performance and his ability to bring in the right expertise, skill and experience of others to participate in successful project delivery.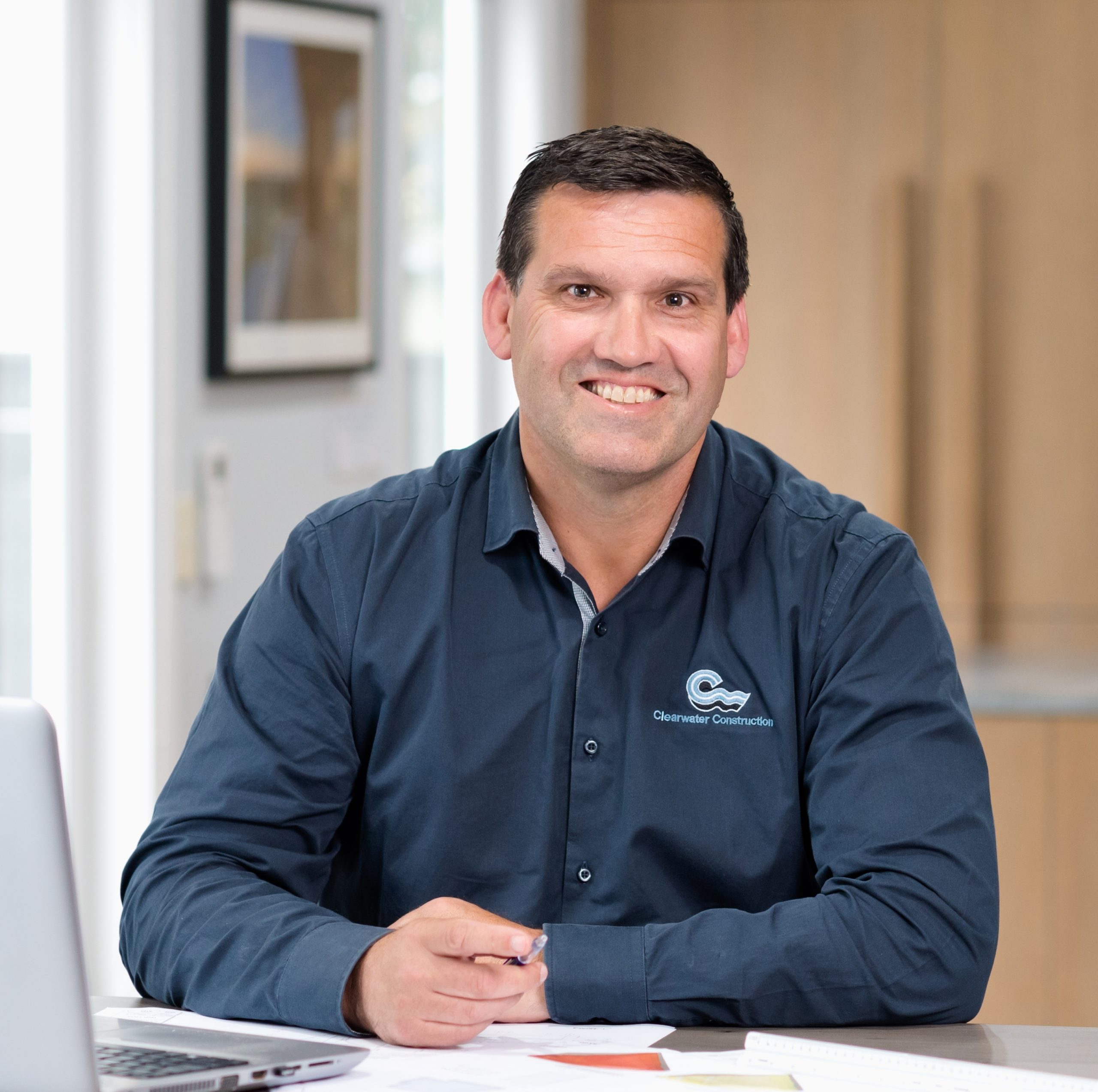 Owen Michie
Commercial Manager (Auckland/Waikato)
Owen is a respected estimator and quantity surveyor experienced in design-build construction projects. He offers clients a thorough understanding of project budgets, cost control and management, financial reporting, and variation management.  Owen has a strong sence of the subcontractor market, costs of goods and services and resource productivity allowing him to see and take the whole project life cycle into account.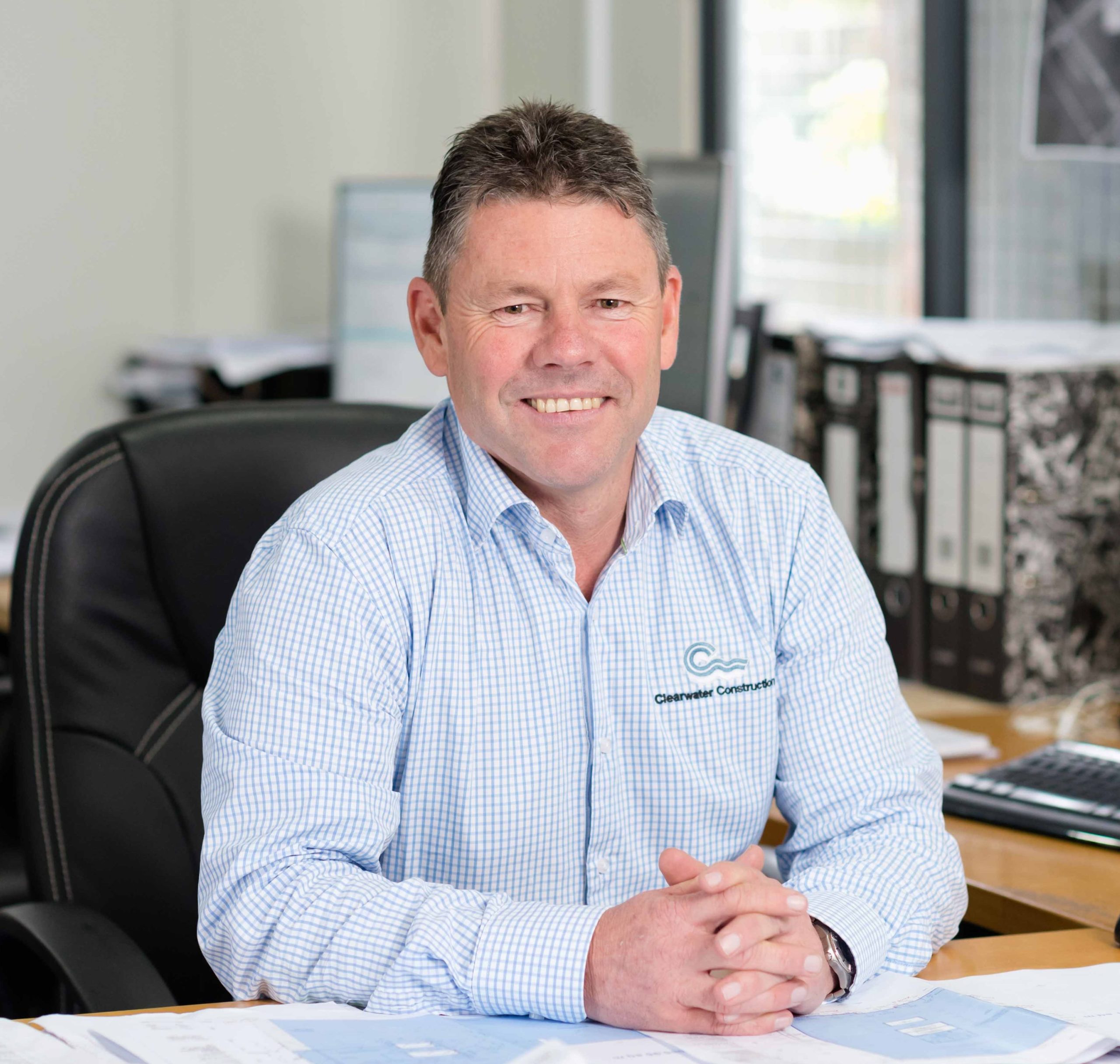 Martin Baker
Commercial Manager (Christchurch)
Martin is a well organised manager who understands the steps required to implement actions, source resources and plan and programme to achieve results. Martin has a strong customer focus and develops collobrative business relations based on trust, confidence and mutual respect.  Martin thrives on the high level of responsibility, decision making and accountability demanded in his role.

We employ approximately 75 motivated full-time staff, inclusive of a large direct labour workforce of approximately 50. Our management team and workforce are rich with long-serving and experienced construction industry members. Our business is run on a day-to-day basis by owners. This "hands-on" management results in active involvement, ownership, empowerment and accountability in all we do.
The availability of our stable of permanent and experienced trade workforce guarantees quality standards are met or exceeded and that workforce is always available when required. We can manage rapid job start-up particularly for concrete and structural activities, reducing the dependence on subcontractor resource. Our expertise in this field results in structural work packages in both steel and concrete being provided to other building contractors.