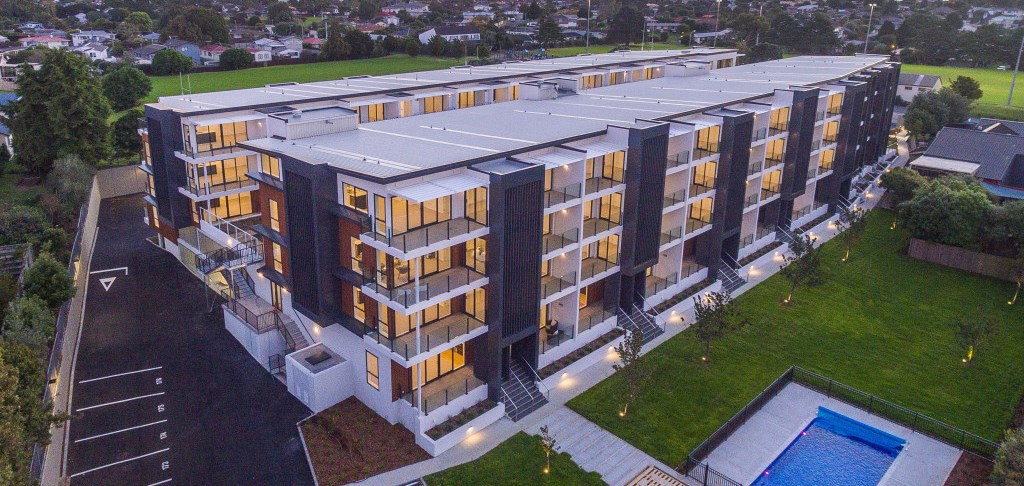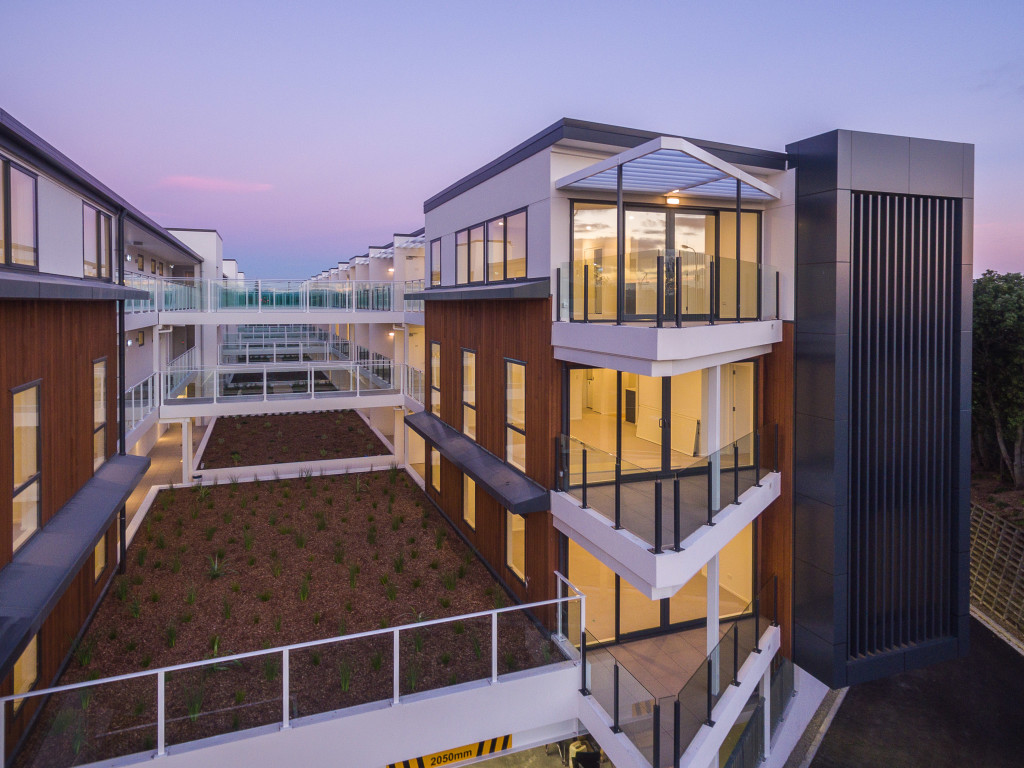 In today's more sophisticated construction market, our expertise is often called upon to provide more exceptional and flexible solutions to clients. Having Clearwater Construction involved from the onset of your next commercial, warehouse or apartment project allows the financial focus to shift from an entry price to the exit cost.
We offer a single point of accountability and a framework that is "deliverable" focused
and with all design options tested for value, buildability and methodology, sustainability, "whole of life" cost, broader outcomes and risk reduction, so the optimal solution is found for the project.
We control the design so that it fits within your budget parameters and keeps you informed with budgetary updates as your design is progressed.