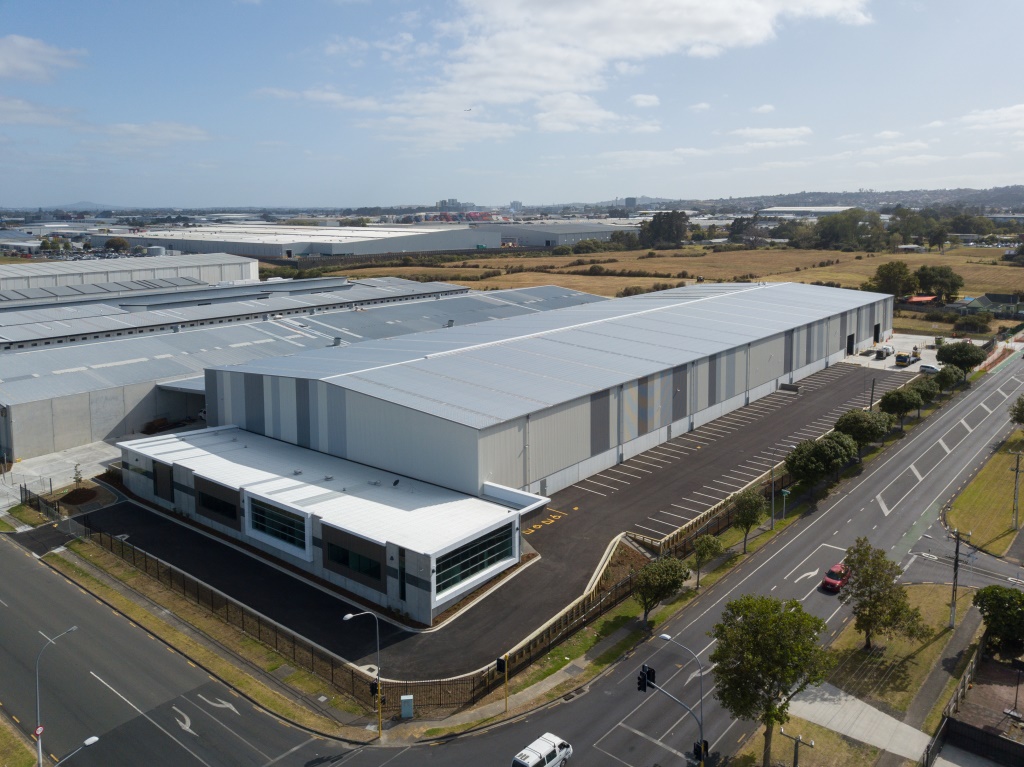 Construction Period
Stage 1  –   2017-2018
Stage 2  –   2019-2020
Design & Build.
8,500sqm warehouse with super flat concrete floor (FF=100), 15m internal height at apex, 6,000sqm of yard slab surround.
800sqm office with high specification interior finishes and polished concrete floors.
Early engagement of consultants ensured a cost effective and fit-for-purpose design.
Concrete foundations, formwork and timber carpentry in the office fit-out was completed with Clearwater own direct labour.
Managed and coordinated all other sub-trades with contracted works delivered on time and within budget with minimal contract variations to the client.