Keeping alive the company tradition of promoting fitness and wellbeing, a few of the Clearwater team competed in the 2021 Tough Guy Challenge.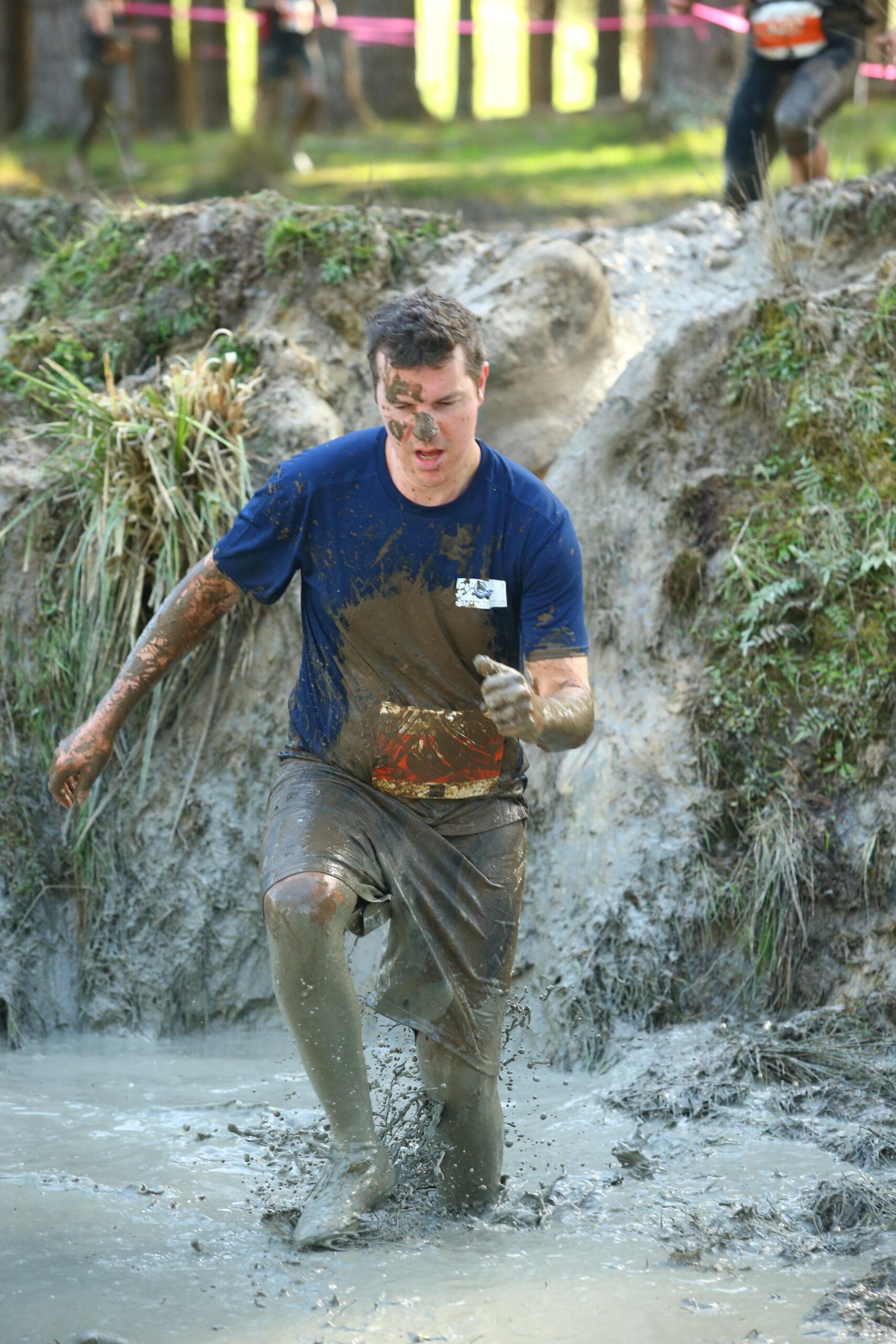 Andrew Whale (Senior Accountant) taking a break from crunching the numbers.
Time 48.04 mins.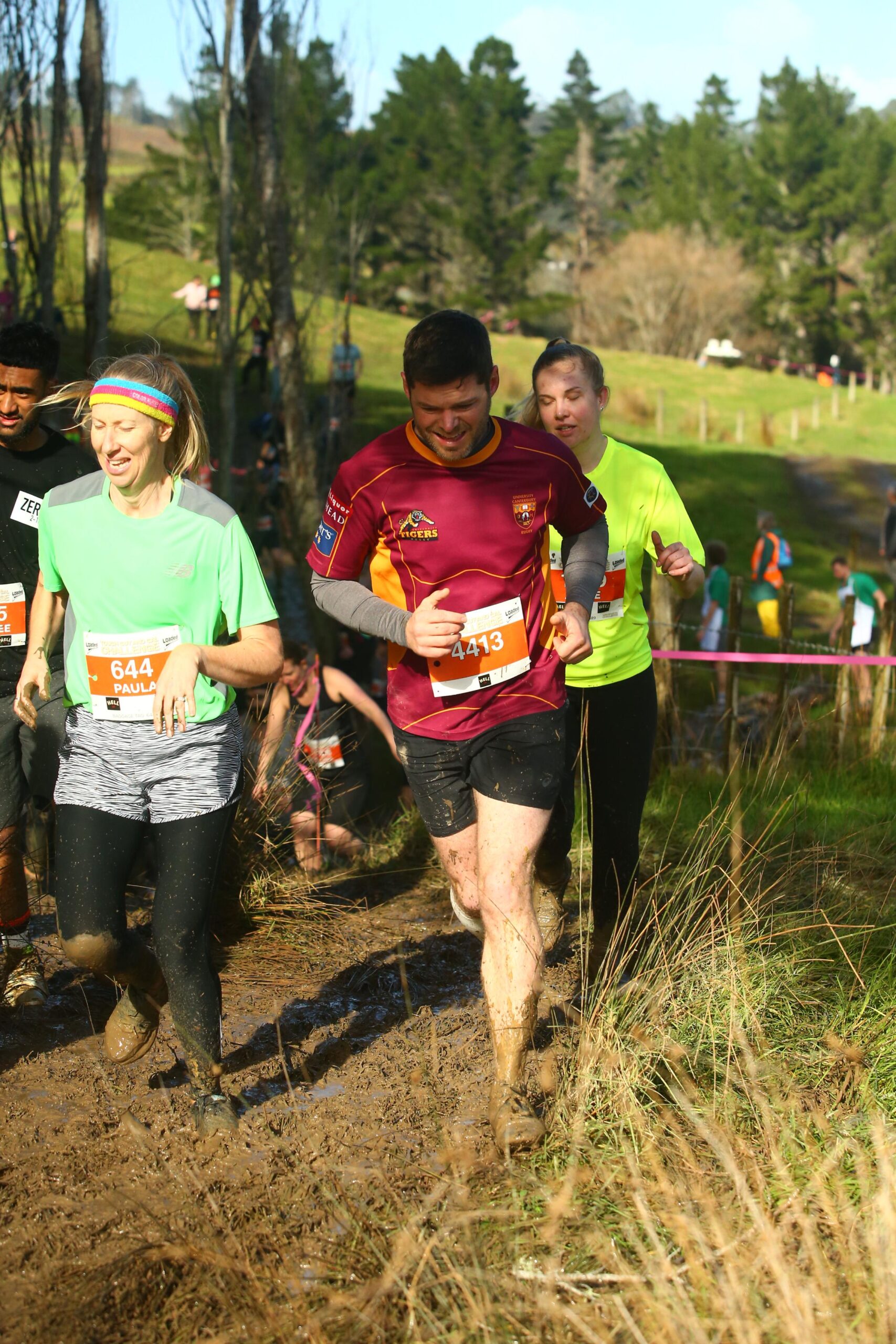 John O'Donovan (Project Manager) powering through the slush in full stride.
Time 42.04 mins.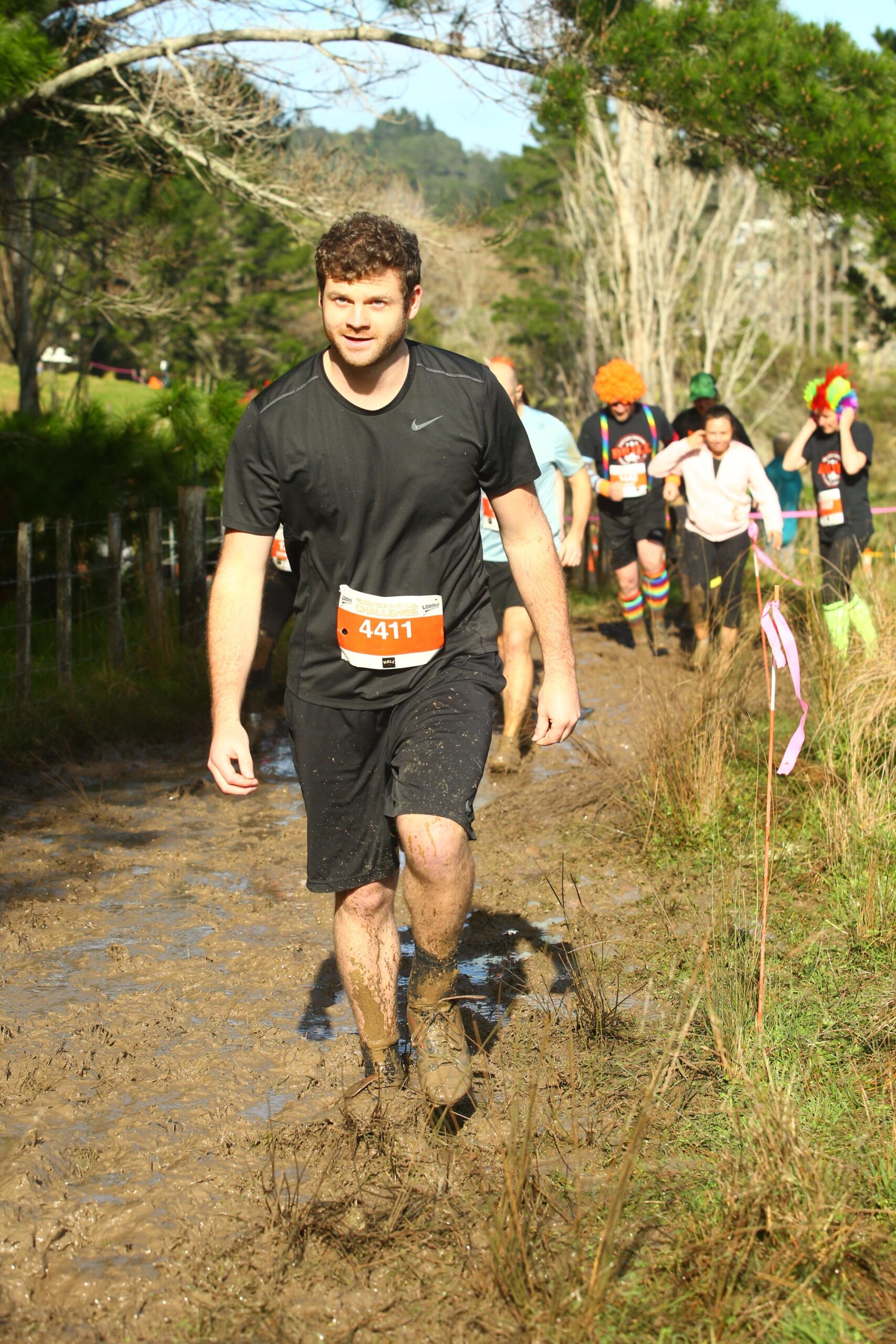 Paul Rudge (Quantity Surveyor) still managing a smile while trudging up the hill.
Time 55.52 mins.
Matt Street (Project Manager) carefully planning his way through the next hazard.
Time 50.18 mins.